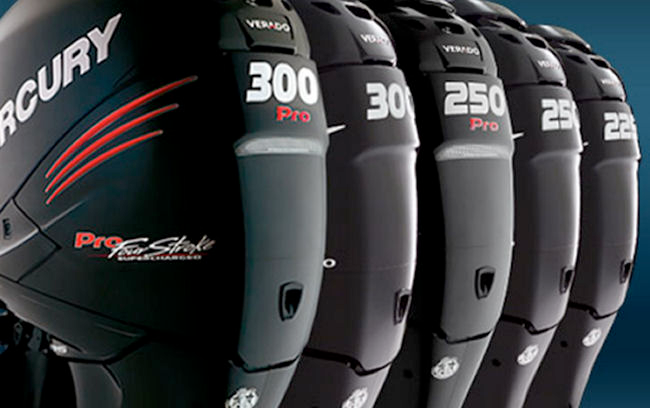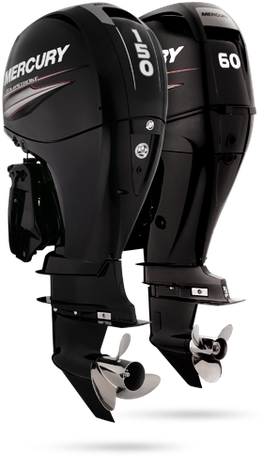 FOURSTROKE
When adventure calls, answer!
When the urge to hit the water strikes, you want power that's ready and waiting – now, next week and next year. Mercury FourStroke EFI outboards provide freedom to go wherever you want, whenever you want.
All 2006 Mercury 1.6L and 1.7L FourStroke engines feature electronic fuel injection for clean, quiet, fuel-efficient performance. In fact, they exceed 2008 EPA emissions standards. They're also equipped with turn-key starting for consistently easy, fast ignition. Exercise your freedom: choose Mercury for your power.
Family-sized fun.
When it comes to mid-range four-stroke power, our 40, 50 and 60 hp outboards are superb for everything from small and midsized fishing boats to full-sized pontoons.
In fact, if you're looking for pontoon power, our BigFoot models stomp the competition. With a taller gearcase for added push and 33 percent larger components for maximum durability, BigFoot is the perfect match for pontoons.
Across the board, these mid-range FourStrokes all feature electronic fuel injection for exceptional fuel efficiency and smooth, quiet operation. They're all SmartCraft-ready and offer world-class technology for precise fuel delivery, thermoplastic intake runners for reduced weight and better heat dispersion, and fuel injectors for every cylinder for excellent throttle response. Of course, all have our exclusive turn-key starting for fast, easy ignition.
Whether you plan to load your boat with fish or friends, make Mercury your power.
Fun on the run.
One of the great advantages of tenders, small fishing boats and inflatable boats is that you can take the excitement wherever you go. Mercury offers a complete range of lightweight FourStroke portable power, starting at 2.5 hp, that allows you to squeeze the ultimate fun out of every minute on the water.
All Mercury FourStroke models feature smooth, quiet performance; low emissions; and excellent fuel efficiency. All are loaded with features designed to make engine operation easy and hassle-free, such as multifunction tiller handles that put engine controls at your fingertips.
They're all light enough to take with you.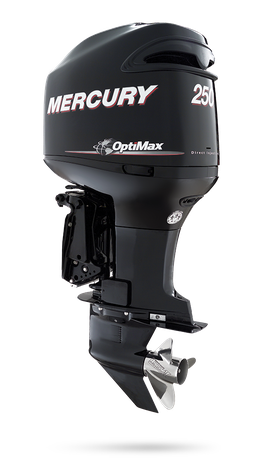 OptiMax
Good times, no limits. Great days on the water begin and end with a reliable engine – which is why so many boaters trust the fuel-efficient yet powerful OptiMax. Its legendary direct-fuel-injected technology combines awesome acceleration and staggering top-end speed with clean, quiet, gas-saving operation, making it the perfect choice for almost any use. It's affordable in the showroom, and it saves money every time you crank it up. What more can you ask? At work or play – in freshwater or saltwater – OptiMax provides big power at a small cost.
Direct-fuel-injection technology.
OptiMax two-stage direct-fuel-injection (DFI) technology atomizes fuel, resulting in more complete combustion for quick and easy
starts, better performance, lower emissions, and maximum savings. OptiMax engines are so efficient some owners say driving one is like adding an additional 15-gallon gas tank to their boats.You're covered!
For your peace of mind, the entire OptiMax line is covered by our exclusive three-year limited factory warranty and three-year corrosion failure limited warranty. (Except the 200XS, 2.5XS and 250XS models.)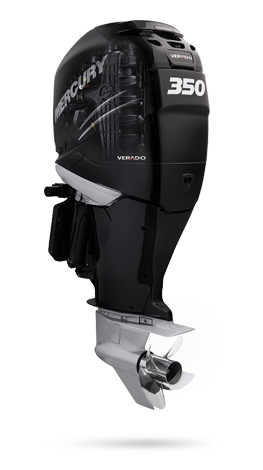 Verado
The Verado® Driving & Experience.
Nothing compares to the quiet, effortless operation of Verado. SmartCraft® Digital Throttle & Shift (DTS) for ultra-smooth shifting and instantaneous throttle response. Electro-hydraulic, automotive-style power steering that provides precision handling. Joystick Piloting that puts you in command of your vessel like never before. Verado pairs power with refinement.
Maintenance.
Beefed up and better protected. Long bolt design, maintenance-free valve train, dual water inlets for consistent cooling and longer life. Power-loaded robustness and superior corrosion protection you only get from a Mercury® engine. Made to handle bigger boats and bigger & water.
Less vibration, more control.
The Advanced Midsection (AMS). It's a mid-engine cradle, featuring four progressive rate mounts that isolate the powerhead and tame the Verado six-cylinder's refined, naturally balanced inline power. Keeps vibration out of the boat. And off the steering wheel.
Performance. Supercharged.
Temperature changes, humidity, and elevation aren't a problem with the Verado®. A supercharged production outboard that turns harsh conditions into pure, all-season power. Superior torque and acceleration across your entire performance range. Hole shots to top end. All with less fuel.
Offshore Gearcase.
The ultra-robust 5.44-inch-diameter Offshore gearcase is designed and built to handle offshore seas and provide extra lift for longer, heavier center-consoles and walkarounds. It features larger, stronger gears and heavy-duty bearings and components that are five times stronger than those in a standard gearcase.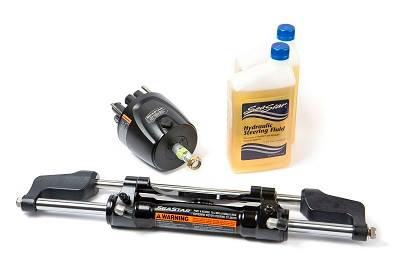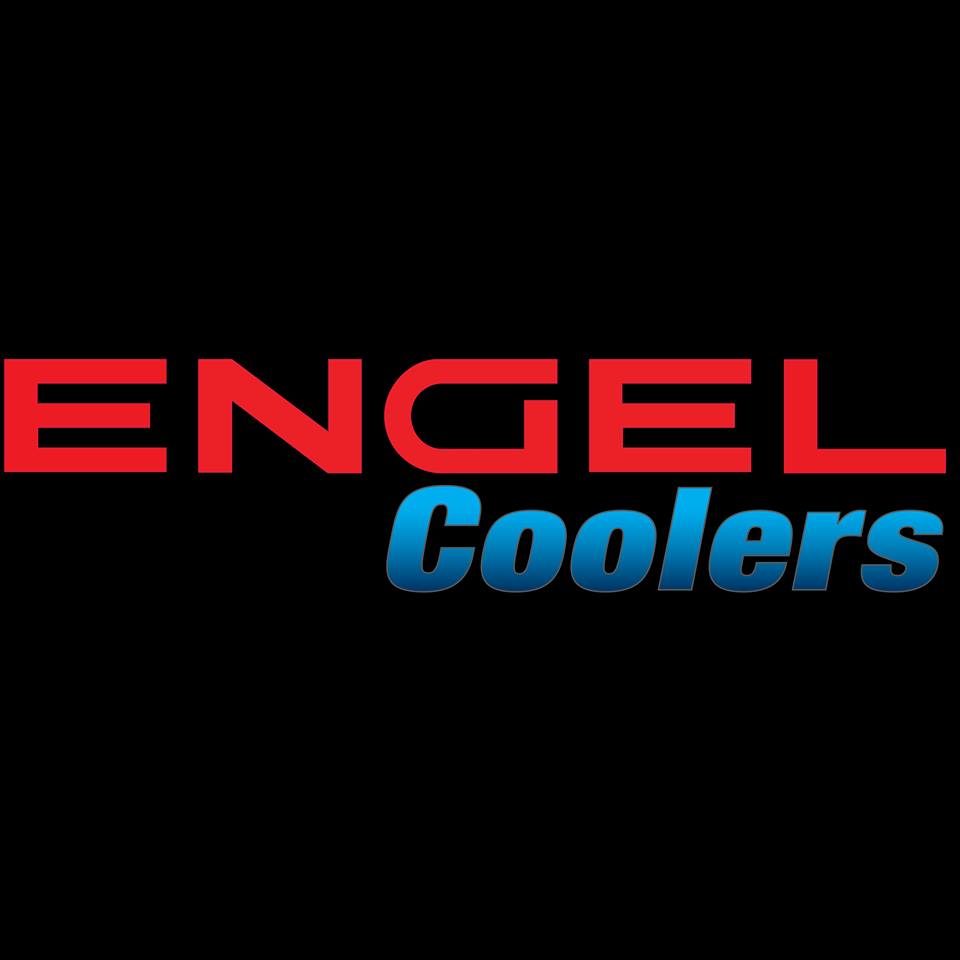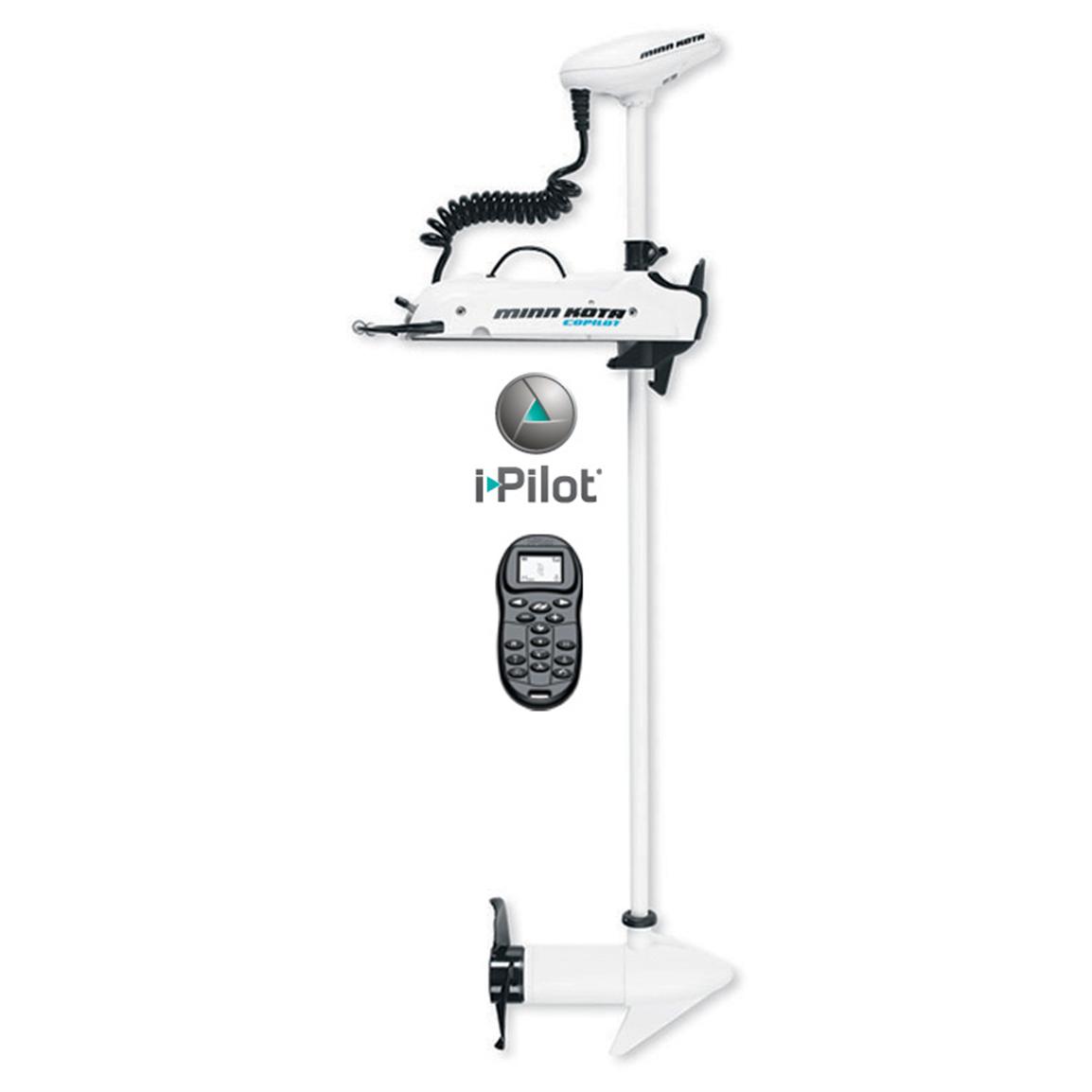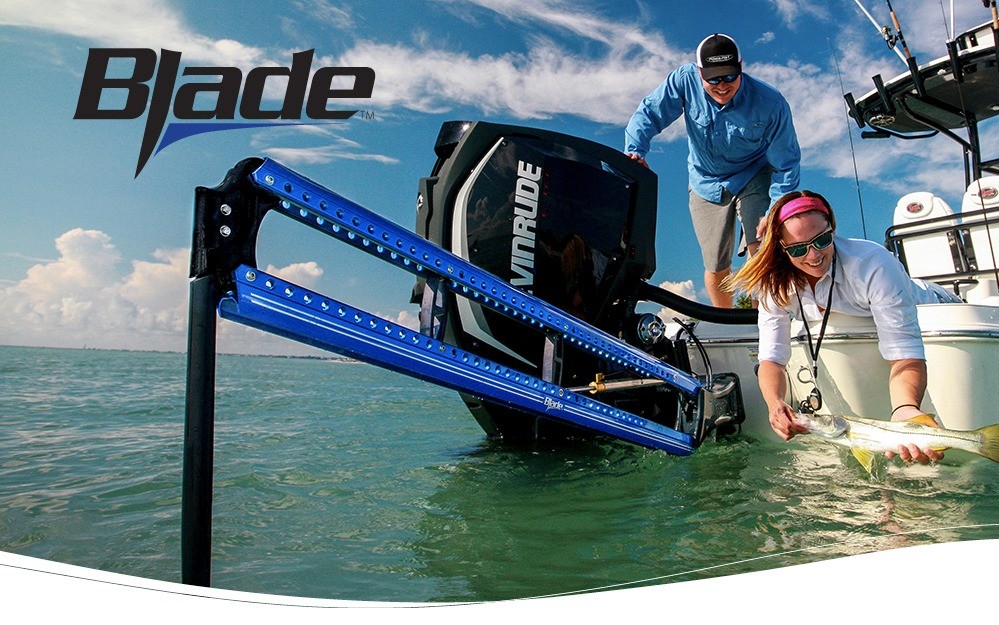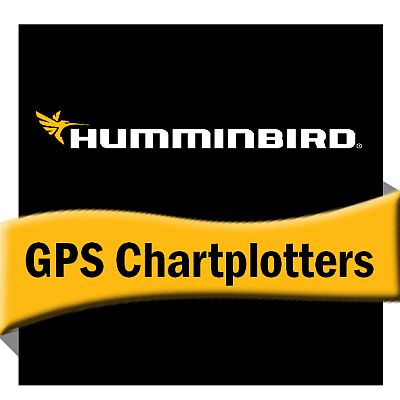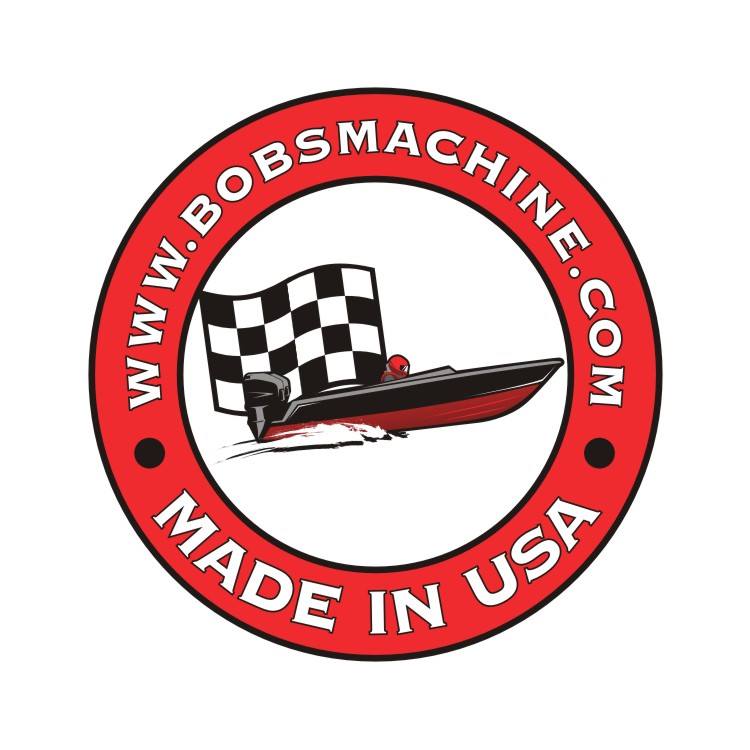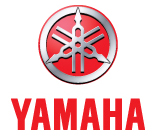 IF YOU ARE LOOKING FOR USED PARTS, CHECK WITH US.
We have a good selection of all makes and model used parts. © Erwines Marine All Rights Reserved.