SALES & SERVICE
Our factory certified technicians have over 50 years experience in the marine industry and are dedicated to keeping our level of service and customer satisfaction at its highest.
ERWINE'S MARINE is family owned and operated, serving Central Florida since 1984. Over the years we have built our business on our reputation for quality service and knowledge of our products.
Member of the Marine Retailers Association of America
All the latest Mercury, Yamaha and Evinrude tools, diagnostic computer software and equipment.
Our technicians are Mercury, Evinrude and Yamaha Certified. We participate in the Volvo Action Service Program.
Erwine's Marine is extremely proud of our Mercury and Yamaha CSI ratings.
In addition to service work on all makes and model outboards, we specialize in complete pontoon restoration.
Erwine's Marine is an
AUTHORIZED

dealer for LOWE BOATS, MERCURY, MERCRUISER, YAMAHA and EVINRUDE.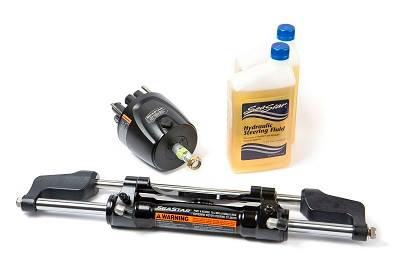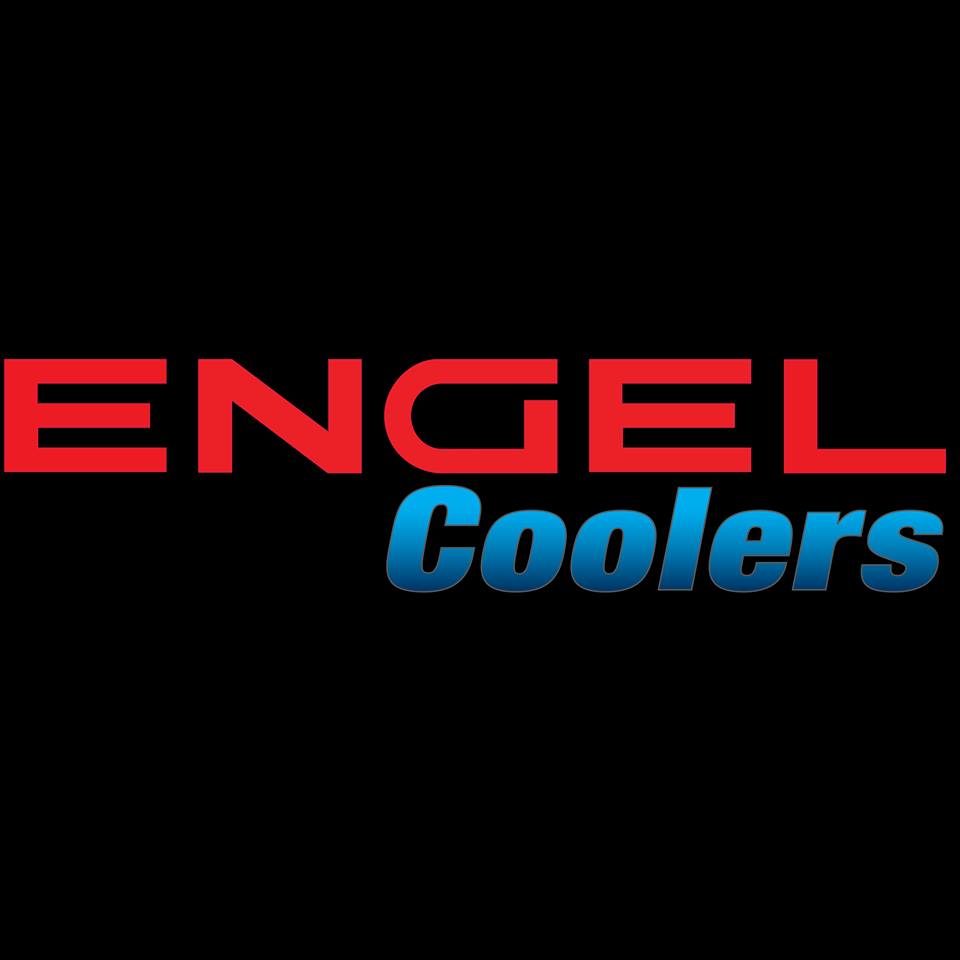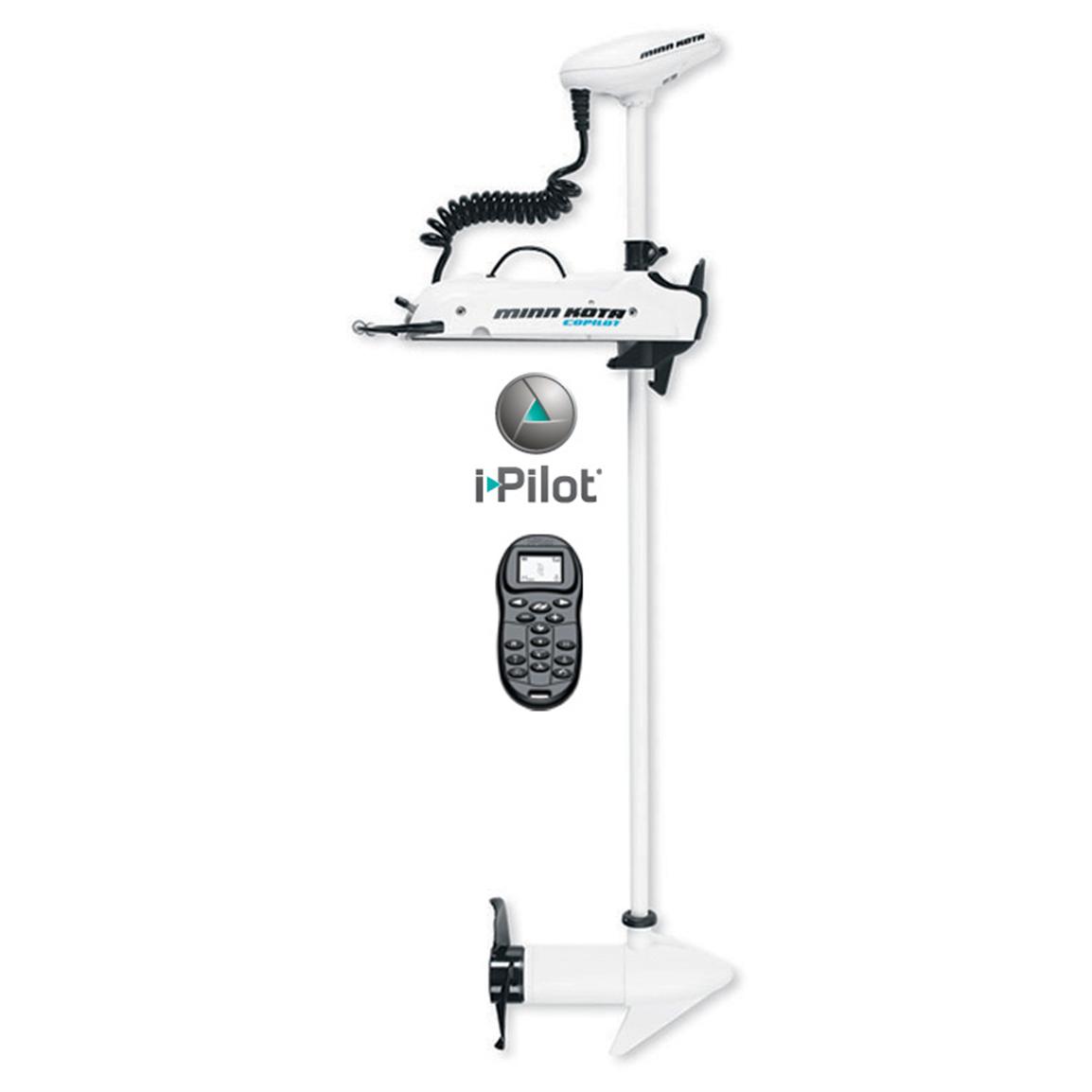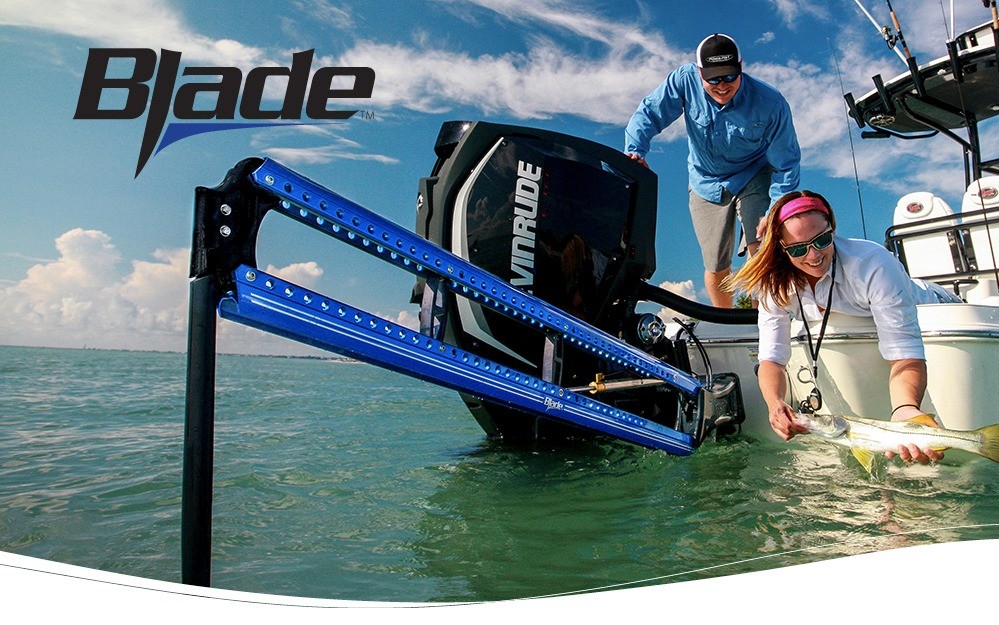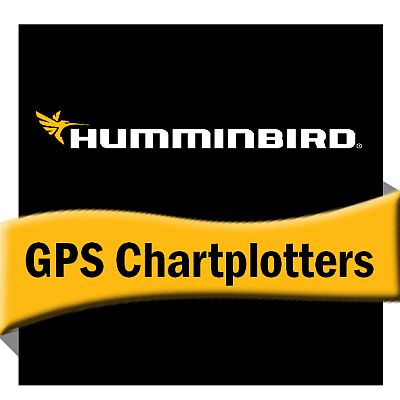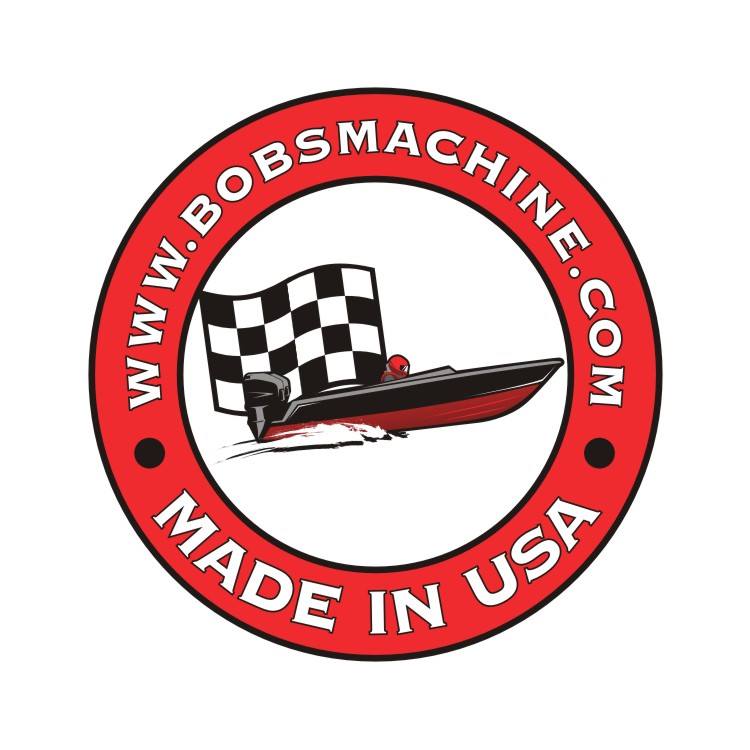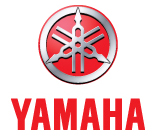 IF YOU ARE LOOKING FOR USED PARTS, CHECK WITH US.
We have a good selection of all makes and model used parts. © Erwines Marine All Rights Reserved.